Home
April 7, 2020
2022-09-19 17:12
Home
Katharine Britt is an ACC certified coach. Living on Maui, Coaching Worldwide
With 30 years of Sales management experience and 4 plus years of coaching experience with clients throughout the world, I help clients discover what is keeping them stuck, what is causing work and life stress and how to discover their solution for a better life.
Coaching is a process for you to discover what you want and to create deep and lasting changes in your life. Let me be your partner on this exploration of change and growth.
Ways that Coaching will assist you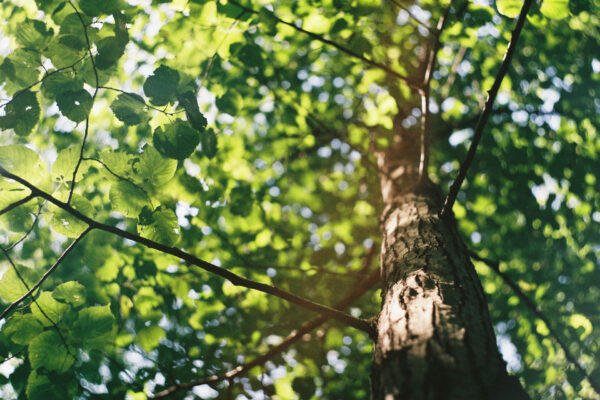 Helping with behavioral choices for improved relations in all areas of life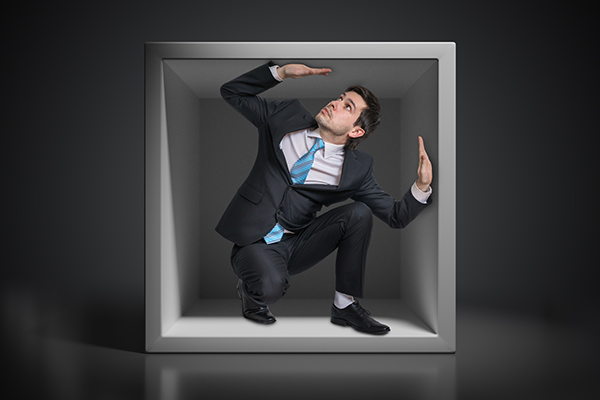 Helping with work choices and getting unstuck for more productivity and enjoyment in your job and career.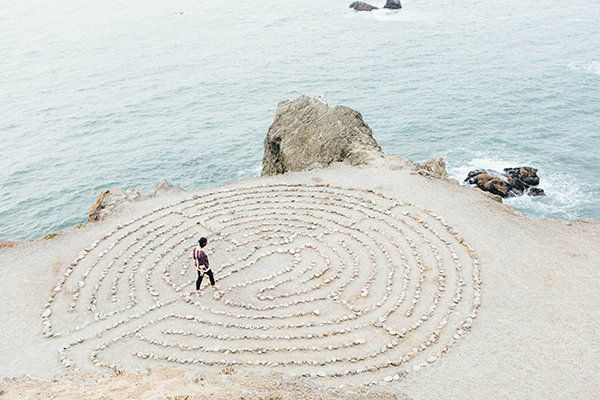 Helping with overcoming obstacles that throw you off while discovering the life choices that work best for you.